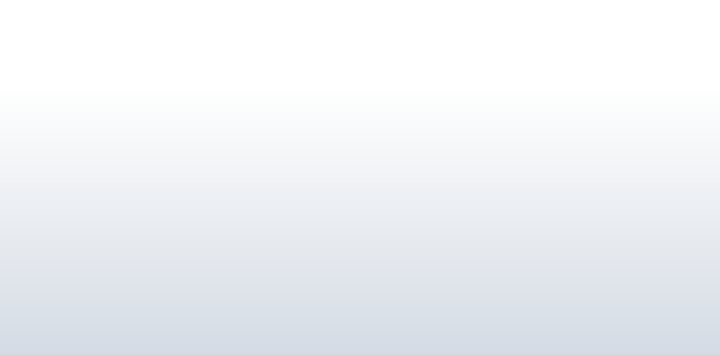 Photographs of some Yagi Constructions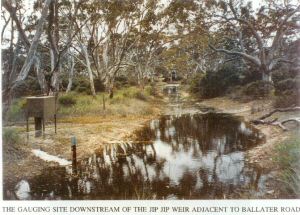 The site to the right was some 25km from the nearest phone tower and signals were not good enough with a commercial antenna. The officer who monitored the water level in this area heard about the antennas built with Yagi Calculator and met with good results when he constructed a DL6WU style yagi and installed it. The Water Board now receives good data from this area.Here are several photos of his installation. To the right a general view of the site and to the left the yagi on a pole.
Lower left is the 16 element array in position providing reliable connection to the phone system.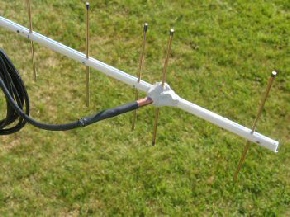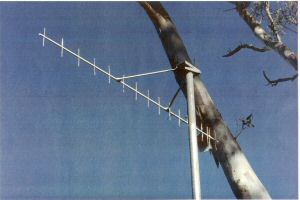 Upper right: you can spot the split single element dipole fed via a coaxial sleeve balun. The junction is sealed and strengthened with "Knead-It" an epoxy based sealing compound. Personally I would paint the joint with an additional sealant as the "Knead-It" felt a bit porous to me, but that may not be the case.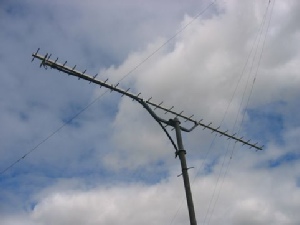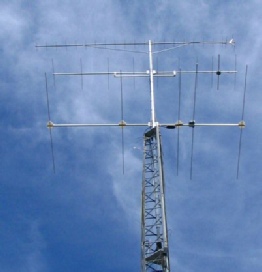 Above: Colin VK5DK's 1296Mhz yagi in place
Right: Stephen VE3SFV has a nice antenna setup. The 2M DL6WU style yagi can be seen at top.