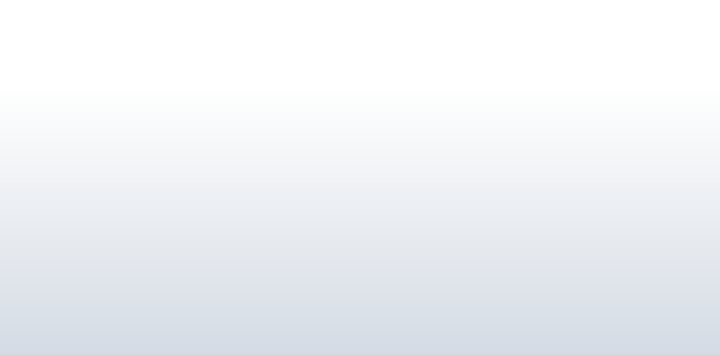 Orbitron is a very effective satellite tracking program by Sebastian Stoff. See his website for details.
Sebastian has made available sample software to access data generated by Orbitron.
My program "Remote.exe" is copied into your Orbitron directory and the Setup.cfg file in the [Drivers] directory is edited to include "Remote.exe" as a driver. See sample in ZIP file.
My interface software enables either direct connection between a computer and the shack unit using a serial port OR remote operation from the internet using a WIZ110SR serial to ethernet board. The WIZ110SR setup program is used to arrange an appropriate IP address on your LAN and an appropriate port number. See the Remote.chm file included in the package for more detail on setting for internet control.
The software also provides an easier way to update the clock in the control box.
Download the Orbitron Interface Package here.

Overview: Buttons and drop down menus provide remote control of the VK5DJ Beam Controller Project including manual or automatic operation of the antenna tracking. The software includes my DLL for tracking the moon and so has many features awaiting application. More later!
Currently the data provided to the hardware is object azimuth and elevation. It receives and displays the antenna position from hardware. I am currently integrating OmniRig for doppler tracking.