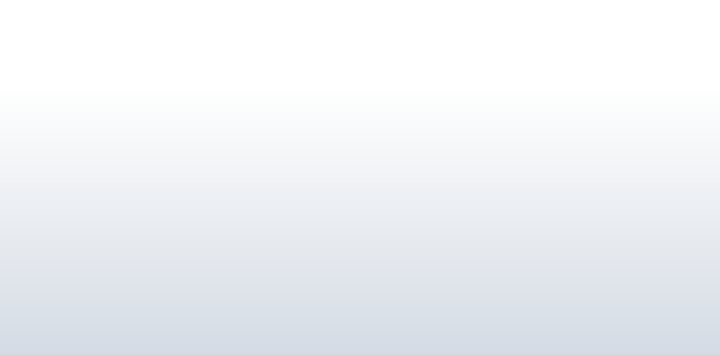 Remembrance Day Contest Logger -
now with OmniRig
A popular contest in Australia, the RD contest is usually held in mid August and runs over 24 hours. Rules are published in Amateur Radio Magazine, the official publication for the Wireless Institute of Australia.


The help file is included. The program supports multi log operation and of course has all the features you would expect. The latest version 8.15 is now available and includes rig control through OmniRig. It MUST be run in 32 bit compatibility mode when using a Win64 bit machine. (See Properties when right clicking the RD short cut)


The program tests for dupes, shows contacts that are now permitted due to effluxion of time, recent contacts and so on. At the end of the contest the program produces your report for the contest manager, all in a matter of moments. It's so easy to join in the fun of the RD - the Friendly Contest.
Version 8.17 now available for the 2016 RD contest. Improved navigation too.
Please uninstall old versions first. 64 bit test especially welcome.
Complies with 2013 on rules. Works on all versions of Windows from Win98SE on. Uploaded 5 August 2016.
Check here a few days before the RD.
Use the version opposite and leave comments via my Contact Me page
Enjoy the contest on August 2016 from 0300 UTC.
Two issues with Windows on SOME machines
These issues only arise if you install to "Program Files". It is a result of newer versions of Windows not permitting writing to these directories. The new RDsetUp.exe installs outside of "Program Files" to avoid this issue.
What were the issues?
(1) File access denied
This problem is caused by Windows insisting that you run in Administrator mode to save a file within a sub directory of Program Files. Version 8.17 puts RD into a separate directory.
Alternatively if you install into Program Files you will need to either run the program as Administrator or turn of UAC (User Account Control). Turn UAC off and the problem will go away. Turn it back on after the RD.
http://windows.microsoft.com/en-au/windows/turn-user-account-control-on-off#1TC=windows-vista
Alternatively right click the shortcut and click Properties, click on Compatibiity and tick Run as Administrator.
(2) 64 bit machines - occasional problems on SOME machines
On start the program tests for your version of Windows and if 64 bit brings up a message about using compatibility mode. Again fixed in Version 8.17. You can now ignore that message.
Previously, if you ran it for the contest under 64 bits you may not be able to find the Cabrillo file in order to email it. Use this strategy to access the Cabrillo file while running the older version of RD logger in 64 bit mode:
Insert a USB Flash drive into a USB socket

Within RD logger click to View Contacts

Click the Make Cabrillo button, when the Save dialog appears navigate to USB drive.

Click Save.

Your Callsign.log file will be available on the USB drive to email to the contest manager.
Note that the routine to identify the windows version will incorrectly identify Windows 10 as Windows 8.1