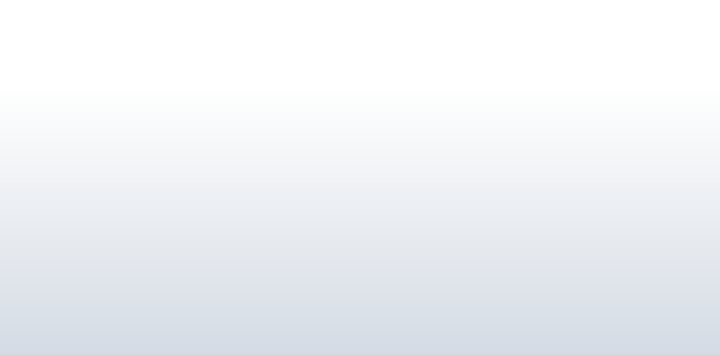 Please keep in mind that I am a Radio amateur trying to help others. This is not a commercial operation.
Buying Boards or a request for information





Repeater and beam controller boards have been out of stock for a while. Another batch of beam controller boards are expected late June 2019.
I do not have complete sets of parts.
Bare boards for the VK5DJ Beam Rotator Project are AUS$25 per set plus $8 P/P for overseas amateurs and $2 for within Australia. The set consists of the main board for the shack unit and two boards for the AZ/EL units used up the mast. Because it can be quite expensive keeping sets of boards I no longer stock the small encoder boards for the AS5040/5045 chips. I found that it is far easier to buy the HH-12 or the US-Digital MA3-P12 ready built encoders and certainly they are better constructed than many of us could manage.
I have small stocks of 18F4685 chips and 16F628A PIC© microcontrollers. I can provide a programmed 18F4685 for $20 and programmed 16F628A PIC© for $10 each. You would need to advise me what encoder and LCD you will use. No extra postage is required if purchased with the boards, otherwise add the $8 or $2 mentioned above.
I prefer payment by Direct Deposit for Australian Amateurs and Paypal by overseas amateurs. Please email me for my Paypal account (overseas) or my bank details (Australians).
For the repeater controller I no longer have boards.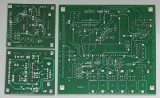 Repeater board no longer available. Note photos show populated boards for illustration only.
See downloads for complete set of files for you to have some made.
Beam control boards ($25) consists of two AZ/EL boards and main board.
Only bare boards sold.
Will have stock late June 2019.
Click images for larger photos. Please note that only bare boards are sold. You need to populate these.
Due to changes made by the maker of my web software I can no longer provide a contact form.
The old one was pointing to a captcha which was no longer available for my product.
As a result you'll need to use my email address below.